Eugene Smith
With a background in international development, Eugene has extensive experience of working with students and teachers in the area of development education (DF) and pastoral and faith development. He has worked with various schools in Ireland and overseas and has over fourteen years experience as a community development worked with international  NGOs in Africa, Asia and Europe. He holds a third level qualification in International Development and is currently the Director of the Pastoral Centre.
---
Conor has been working with the Centre since 2008. His main areas of interest are in the behaviour of young people in today's world and he particularly enjoys encouraging students to be open and creative in their self expression in the area of faith. Conor has a BA in Theology and Psychology.

Conor Deering
---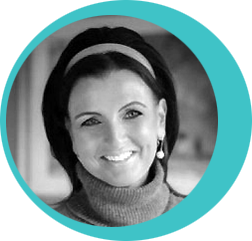 Yvonne Joye
Yvonne Joye has worked as a Facilitator for over 20 years working with engaged couples, cancer survivors, youth groups and school retreats. She has a BA in Sociology & German with a Diploma in Spirituality, Applied Youth Ministry and Facilitation.
She has been a columnist with The Kerryman newspaper for over 9 years and is the author of two non-fiction books dealing with the impact of loss and illness on family life.